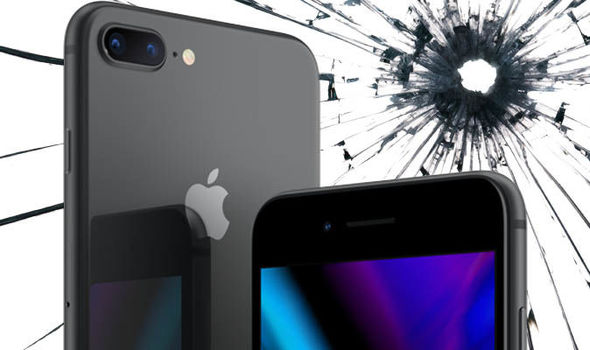 It's an announcement for all information security companies and individuals. Currently we are offering $1.5 million for iPhone, iOS 12.x zero day zero click exploit.
It must be a remote and zero click exploit.
After the deal, the exploit must be live to work at least 6 months. Otherwise the deal will be canceled and 75 percent of the money will be withdrawn.
The company or person must have a non-disclosure agreement with us.
The exploit must have this privileges:
Voice

Record phone calls
Record Viber calls
Record WhatsApp calls

Monitor messaging systems

SMS
MMS
Gmail (Hangouts)
Facebook
Skype
WhatsApp
Viber
FaceTime
Line
WeChat
SS
Tango
KakaoTalk
Telegram
Others…

Monitor calendar entries
Monitor mail systems
Monitor all files on the device (including photos and videos)
Turn on microphone at will and record audio
Turn on camera at will and record video and audio
For any query please inbox or email: 0day [at] encryptbd.com
Thanks.