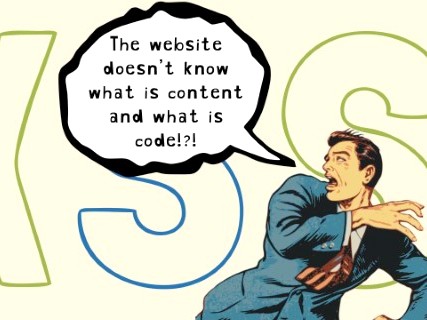 Hi Everyone.
I'm really happy to see that you all are enjoying this forum. It's an acknowledgment of my assiduity.
It's an XSS challenge (GAME) for everyone. Let's see who can do it.
Go to: http://104.129.171.125/xss-ct1/
Note:
The challenge in under this path /xss-ct1/
POC done by automation XSS tools are not accepted.
Scoreboard

The result is based on the explanation of the problem and the manual injection technique.

@Shouvo
Thanks.