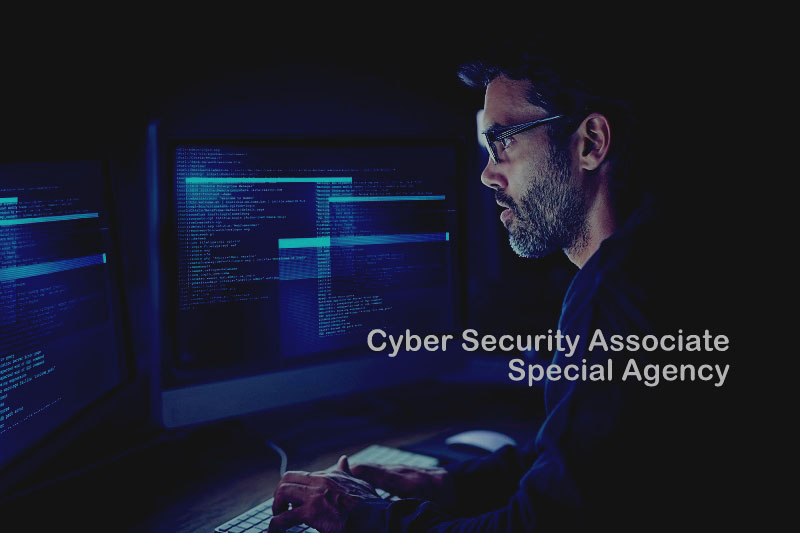 Required skills:
Advance attack simulation.
Clear knowledge in OSINT.
Must have Social Engineering mind set.
Clear knowledge in Website, Network and Client side.
Basic knowledge in Penetration Testing and Cyber Forensics.
Experience in Red Teaming will be asset.
Experience in Bug Bounty will be asset.
Should have strong ability of corresponding in English & Bengali.
Status:
Employment: Full-time
Total Vacancy: 03
Workplace: Work at office
Educational Requirements: Minimum Graduation in any program. Engineering will get priority.
Certification: Not mandatory but Cyber Security Certification Will be Asset.
Experience Requirements: Not mandatory but Experienced Individuals Will Get Priority.
The applicants should have experience in the following area(s): #OSINT #Social Engineering #Cyber Security #Penetration Testing
Job Location: Dhaka, Bangladesh
Salary: Negotiable
To Apply:
Please inbox (Message) your resume with a passport size of photo to @1337.