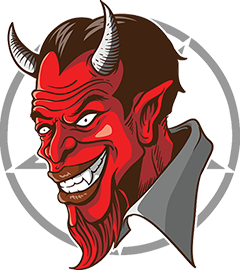 This HackTheBox is owned by team ErrOr SquaD @prial261 with the score 700 out of 1200. It means there are more 5 vulnerabilities which are not discovered. We are throwing it as an public challenge to all members. Our aim to is making an opportunity for study and to share knowledge.
By The Way congratulations Team ErrOr SquaD

HackTheBox:
http://178.128.30.125
Discovered Vulnerabilities by ErrOr SquaD
SQL Challenge 0x10
SQL Challenge 0x20
XSS Challenge 0x00
XSS Challenge 0x10
Boolean-based blind SQL Injection
Union Based Sql Injection
Pingback Attack
FAQ
Question: I saw you guys arranged HackTheBox at Daffodil International University. Why don't you guys announce it first?
Ans: Yeah… we just worked as Tech Support. The program is organized by a company. Hope you understand.